Hey y'all,
The World Wise Writers have been a little 'all quiet on the western front' lately. But it is because we've been busy little bees. Honest.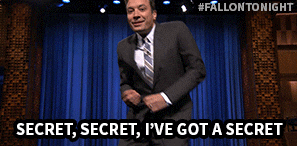 The new, marvelous, great, magical secret is still not quite ready to be unveiled. Like Michelangelo's David or the Sistine chapel, we don't want to let you in on the news until everything is
just right.
Still,
for your patience, I have some marvelous, stunning, fantastical, HOLY MOSES I'M EXCITED news. If you scroll down to the previous post, you will see how much I absolutely adore S.M. Freedman's
The Faithful
.
And now you can too. For a downright steal. From November 6th-9th, the kindle version of The Faithful will be available for just $0.99.
Believe me, you want to read this book before all your friends do. Then you will be the cool one who can tell them about what a great book it is. Instead of the other way around.
So head on over to
Amazon.com
tomorrow and pick up a copy. I absolutely swear you will not be disappointed. And please, just remember to leave a comment on Amazon when you are done. Reader comments are everything and we love knowing what you think about our stories.
Loves to all, happy Wednesday!
-JD